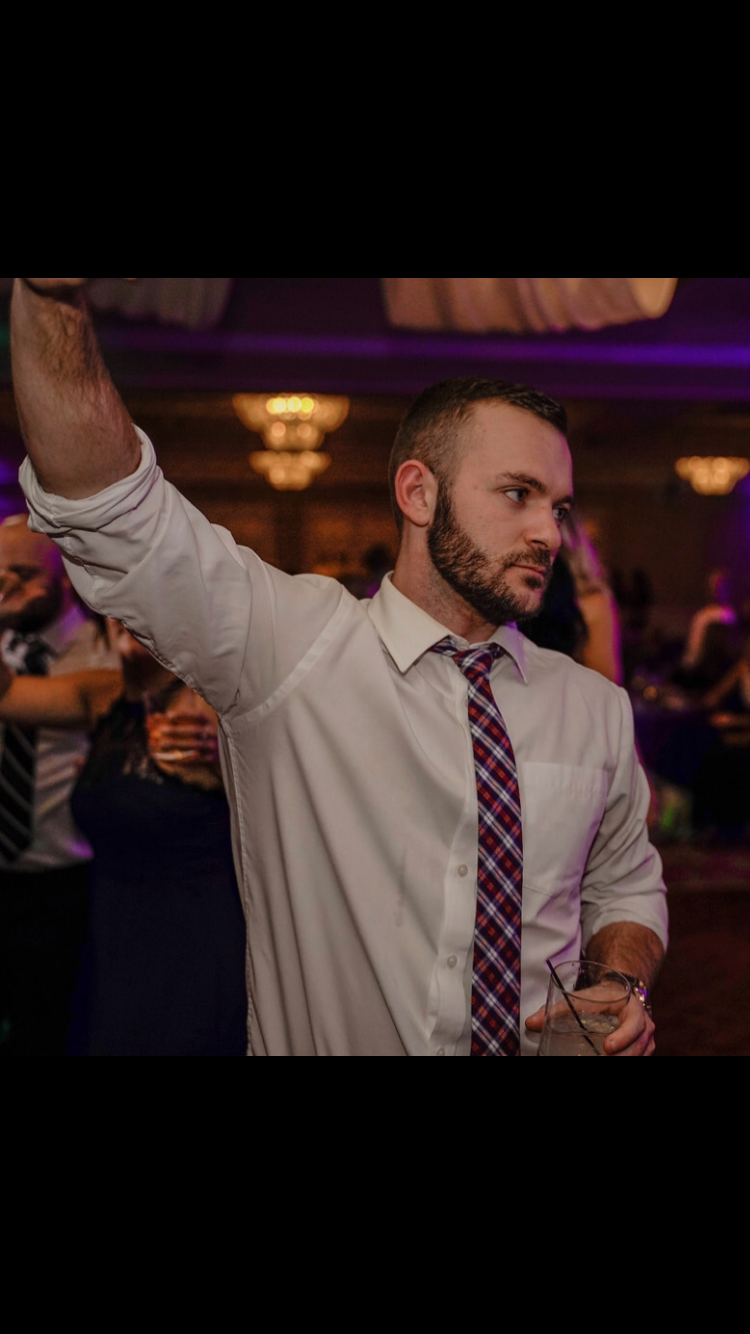 Content Count

106

Joined

Last visited
About Fraz42
Rank

Freshman


Birthday

01/09/1996
Profile Information
Gender
Location
Interests
Recent Profile Visitors
The recent visitors block is disabled and is not being shown to other users.
This may be a stupid question but why doesn't SLU have a football program? Too small? Are Jesuit schools not allowed? It'd probably be tough to compete for awhile with a new program, but I've always wondered why we don't. Wonder if there's ever been a significant push for it either. I can't help but think how STL would come support the only football ticket in town like they supported the XFL

It looks like i'm in the minority here but Ive never understood the Guy Phillips hate. I'm actually a pretty big fan of his voice - it's a good commentator voice imo. Are people upset that he's not as informed on basketball or the Bills as they want him to be?

Yarbrough thrives under Ford and is an A10 1st teamer

Do you believe in miracles?

I think most on the board expected this outcome and I am happy about it. Interesting his comments on "I have the game to play at the next level". Wonder if he's referring to NBA or overseas.

It still kills me to think what the 2011-2012 team would've done with Willie Reed

The NBA would thrive in STL no doubt in my mind. The city completely put their arms around and embraced the Battlehawks and they'd be no different with professional basketball. I grew up in STL and now live in Chicago, but the passion and loyalty of STL sports fans is one of the great things we can say of our city.

Agree with what you said on NBA scouts finding him unique and could be intrigued by his skill set. He is unique. I'd like a list how many guards in NCAA Division 1 history have averaged a double double with rebounds. There wont be a sabermetrics department in the league where this won't be brought up. If he's looking for exposure and a platform to show off this talent, a preseason top 30-35 team in the country primed to win the conference and compete in the tourney is pretty ideal for any prospect coming out. We expect to attract national attention next season with JGood as the unques

As it pertains to JGood and French, hands down the two most important pierces of our team, I'd say there's a 95% chance they're both back. The odds were already stacked against them talent-wise (JGood needs to develop a more consistent jumper and French can't play bully ball at 6'7 at the next level). Add in the pandemic where teams aren't even hosting workouts for prospects, it makes it even harder for those fringe NBA guys to come to the surface. I think it will end up being a fairly simple choice for them.

Me and my buddies are having a lot of fun with this. Hughes and Lisch are fersure. I'm probably going with French too.

As some have pointed out on this board, the losses of FT and GJ actually could've ended up being a positive. We may not see the incredible developments of Perkins, Yuri, and Hargrove if the minutes aren't available. I believe Ford will have these guys all playing together next year (we will be loaded), but who knows if our record is better with/without those two.

Have we touched on UNI yet? They have some decent wins (@ Colorado, South Carolina) but got ran by Drake in the tournament. If the Mo Valley gets 2 and we get 1 I'll puke.

Solid list but Fatts will be 1st Team.. I just hope they swap out Crutcher instead of JGood

Torn here. Good to have a better road to the ship but also need quality wins.